Store
Executive Branding Package Standard
00033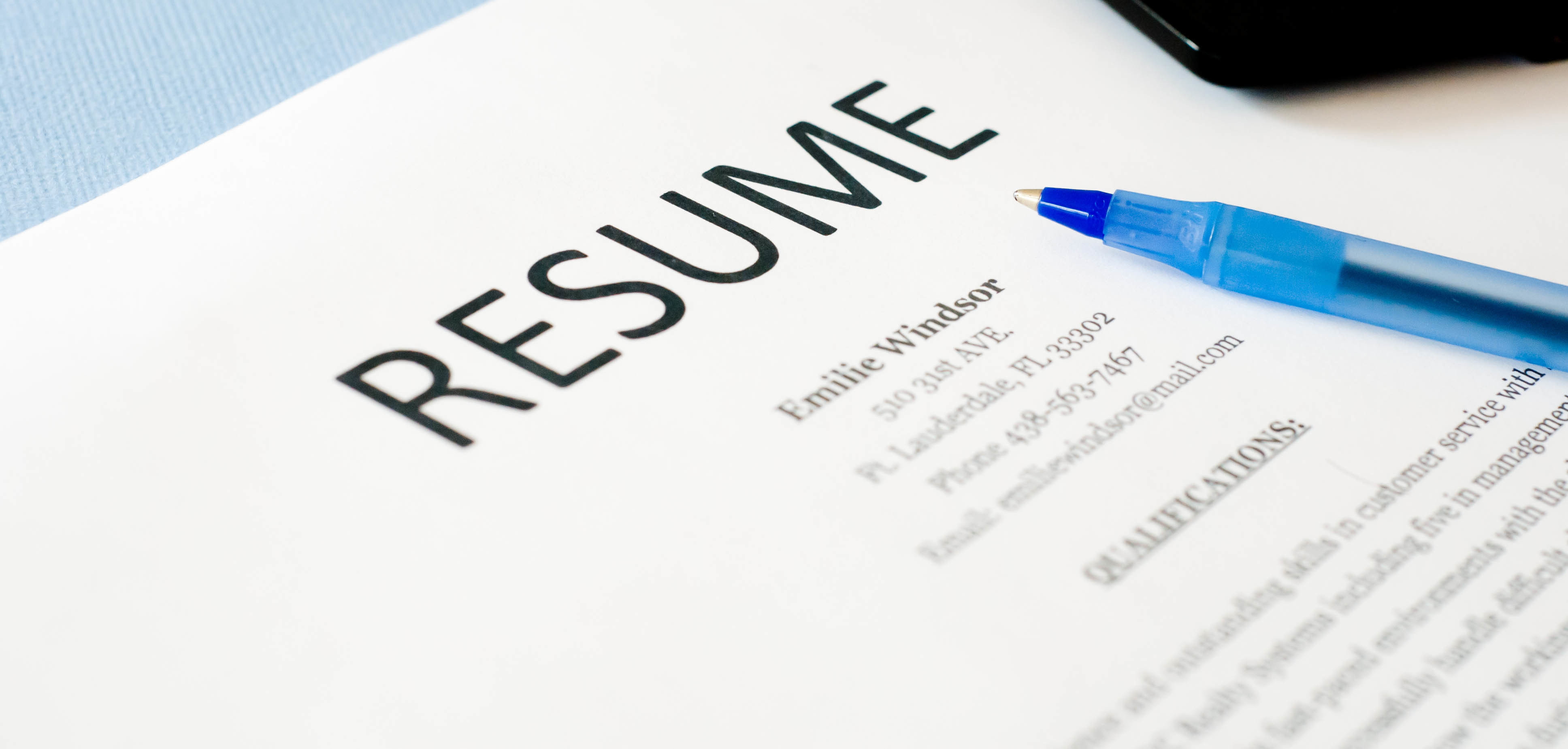 Executive Package:
The executive package includes all the materials you need to develop a truly excellent high-level package. Get a baseline package including an executive-level resume and cover letter, a 45 minute branding session with one of our experts, and a tailored thank you letter for your potential interviews. If you choose to expand this package, then you can include a longer 60-minute branding session, a LinkedIn Profile consult, and additional materials like an executive bio for your site and several variations on your resume.
One to One Interview:
Once we have reviewed your goals and resume a resume writer will perform a 45-minute interview with you. The goal is to get to know more about your work history, management style and other key factors that a perspective employer would want to know about you.
Executive Resume:
Moving up into the big office? Taking on management and looking to finally land that C-Level position? Starting a company and serving as CEO? Then you need to have a professional, executive resume. Our experts will help you format a high-level resume that highlights your significant achievements in your field. More importantly, we'll provide consultation services with an expert resume writer to help you show your achievements in management and leadership. Includes a 3-page resume and phone interview consult for up to 45 minutes.
Personal Cover Letter:
Cover letters aren't just accessory documents: they are often the first impression you make as a person, even more so than the resume. Our cover letter services will help you develop a consistent voice for your cover letters that match your profession and specific job descriptions, while maintaining your own voice and personality. We'll show you how to construct a letter, what kind of information to include, and how to entice a reviewing manager or recruiter within the first paragraph. We'll also cover questions about email applications and tailoring cover letters to pass through screening algorithms
Thank You Letter:
The application process doesn't stop after the interview. For our thank you letter service, we'll give you basic guidance on how to include a proper thank you letter for an interview or network opportunity. Professionals like to know that their efforts are appreciated, so we'll consult with you on how to write the perfect thank you letter that leaves a professional and appreciative impression of you for the intended receiver.
Standard turn around is 4 business days from the day of the interview.
Rush service and Executive Profile are also available.