Store
Interview Coaching
00043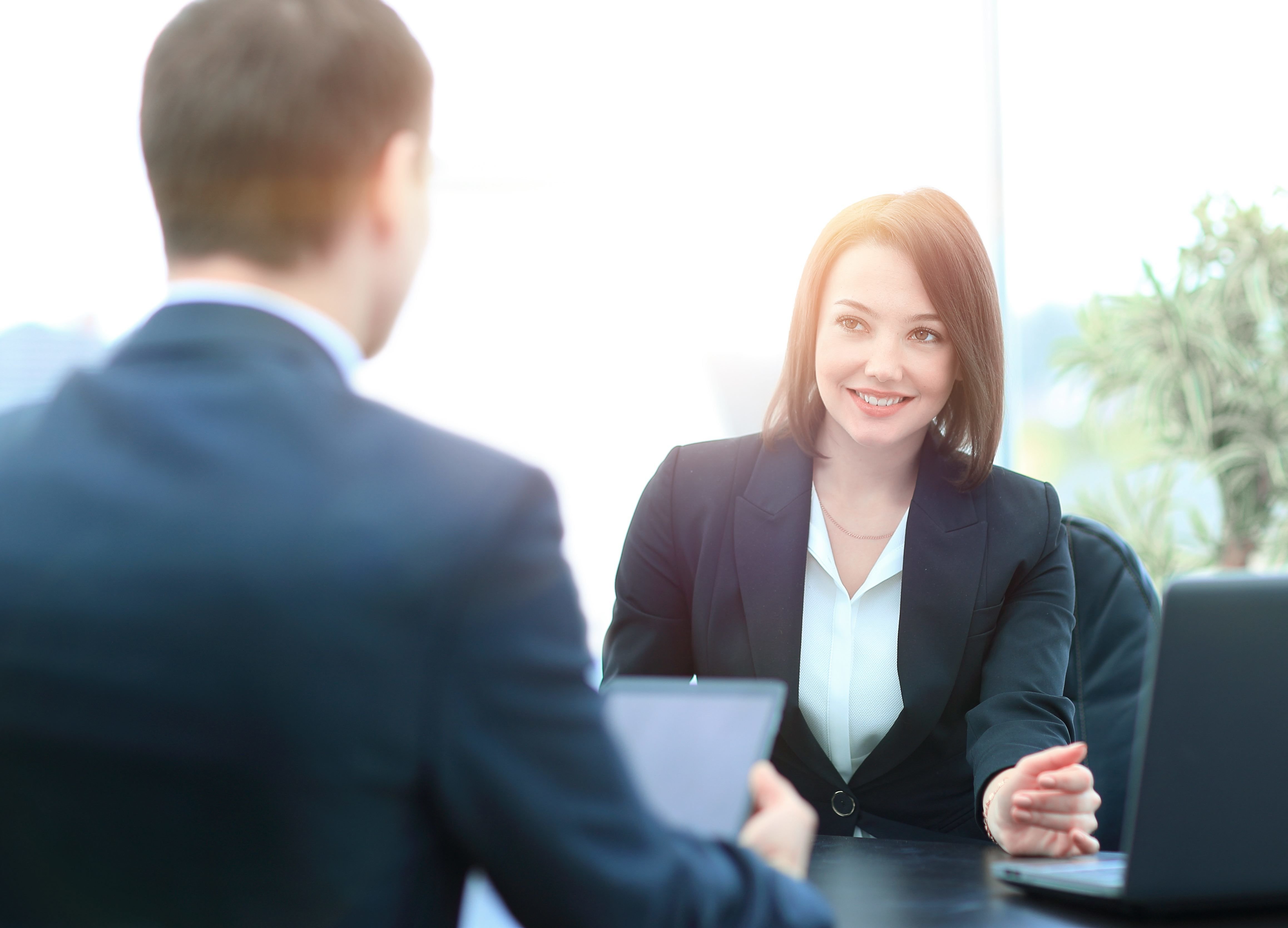 Interviews are perhaps the hardest part of the job hunt. The truth is that many of us aren't ready to present ourselves to an employer without practice. That's where the coaches at Career Operative come in.
With our interview coaching services, you get excellent advice and practice on fielding questions in an interview. While each interview is uniquely its own, many interviewers ask similar questions, like:
"What do you perceive as your biggest weaknesses?"
"What makes you qualified for this position?"
"Why do you want this job?"
"Where do you see yourself in five years?"
Even the most innocuous questions are loaded, so our coaches help you to feel comfortable providing concise, informative, and responsive answers that fit you and your personality, without falling into common interview traps. Remember, you only have 30-60 minutes to show them why you deserve the job, so get some help with making your case professionally and with dignity.